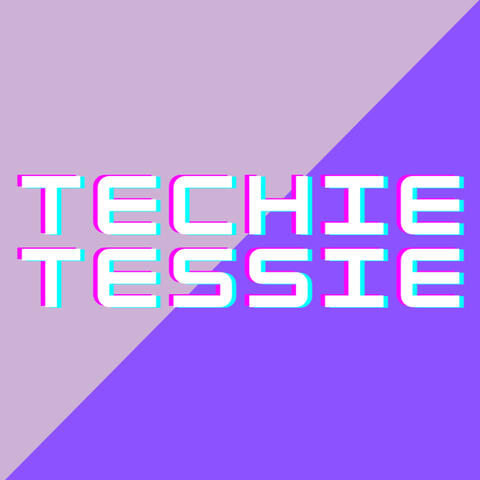 Become a Confident coder today
1
You are curious
Tired of searching for programming tutorials in your native language? Visit our YouTube channel.
2
We provide resources
Pick a playlist to follow. We have tutorials in English, Spanish, and Hindi.
3
You improve consistently
By subscribing we guarantee to provide you with top-quality tutorials.

Techie Tessie was founded in December 2020 with the goal of making programming education widespread and accessible.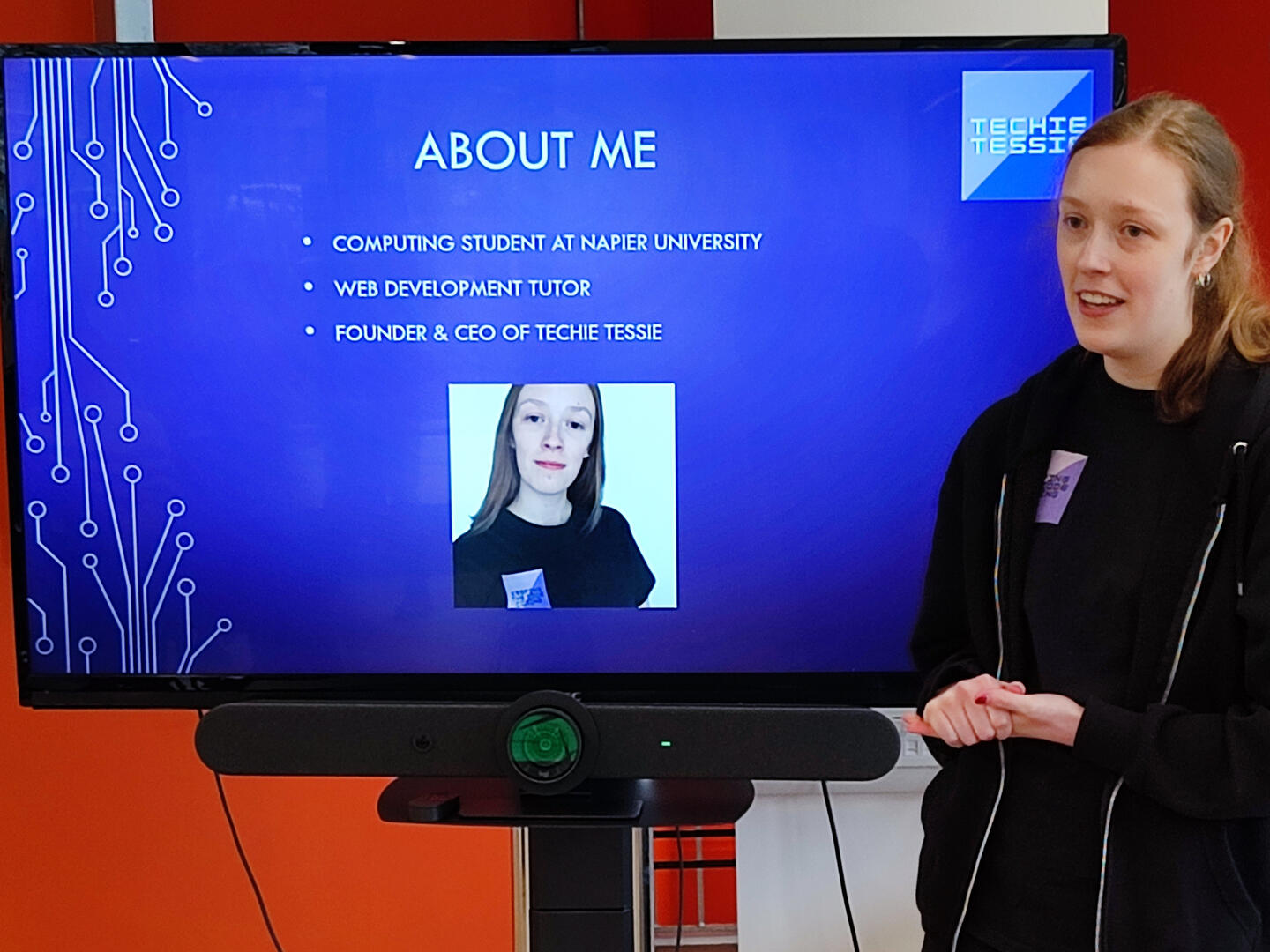 Through online tutorials, workshops, social media support, and an incredible team, we are helping international students learn how to code.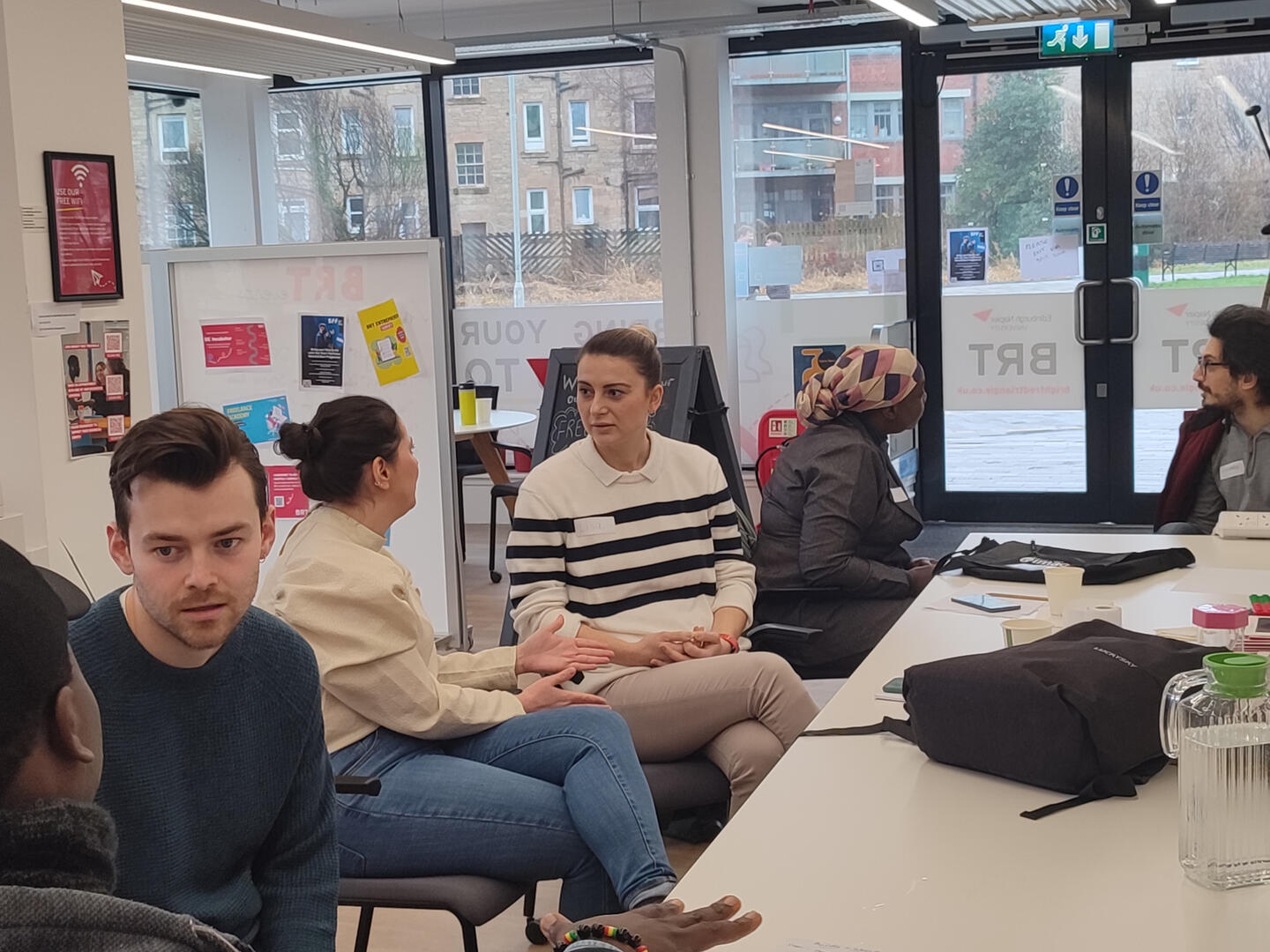 There should be no barriers when it comes to education. We have tutorials in English, Hindi, and Spanish, with more languages to come.
---
Meet the Team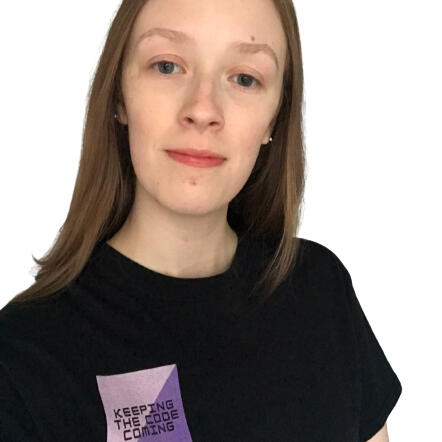 Tess Watt
Founder & CEO
'The Funny Founder'
@TessWOfficial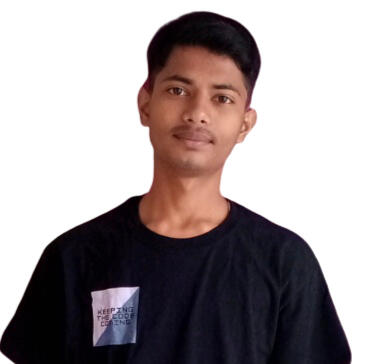 Mohasin Haque
Techie Teacher
'The Web Whiz'
@mohasin_haque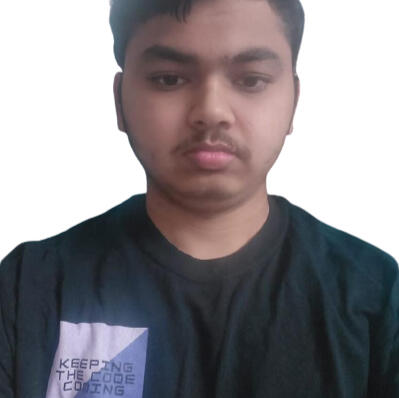 Dhanush Vasudevaraju
Social Media Manager
'The Software Sleuth'
@DhanushVasudev4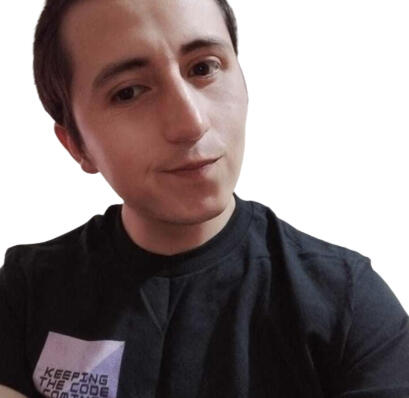 David Castillo
Techie Teacher
'The Digital Craftsman'
@ndcastillo
Our founder was a finalist at the 2023 Great British Entrepreneur Awards! Head to our YouTube channel for behind the scenes coverage of the event.